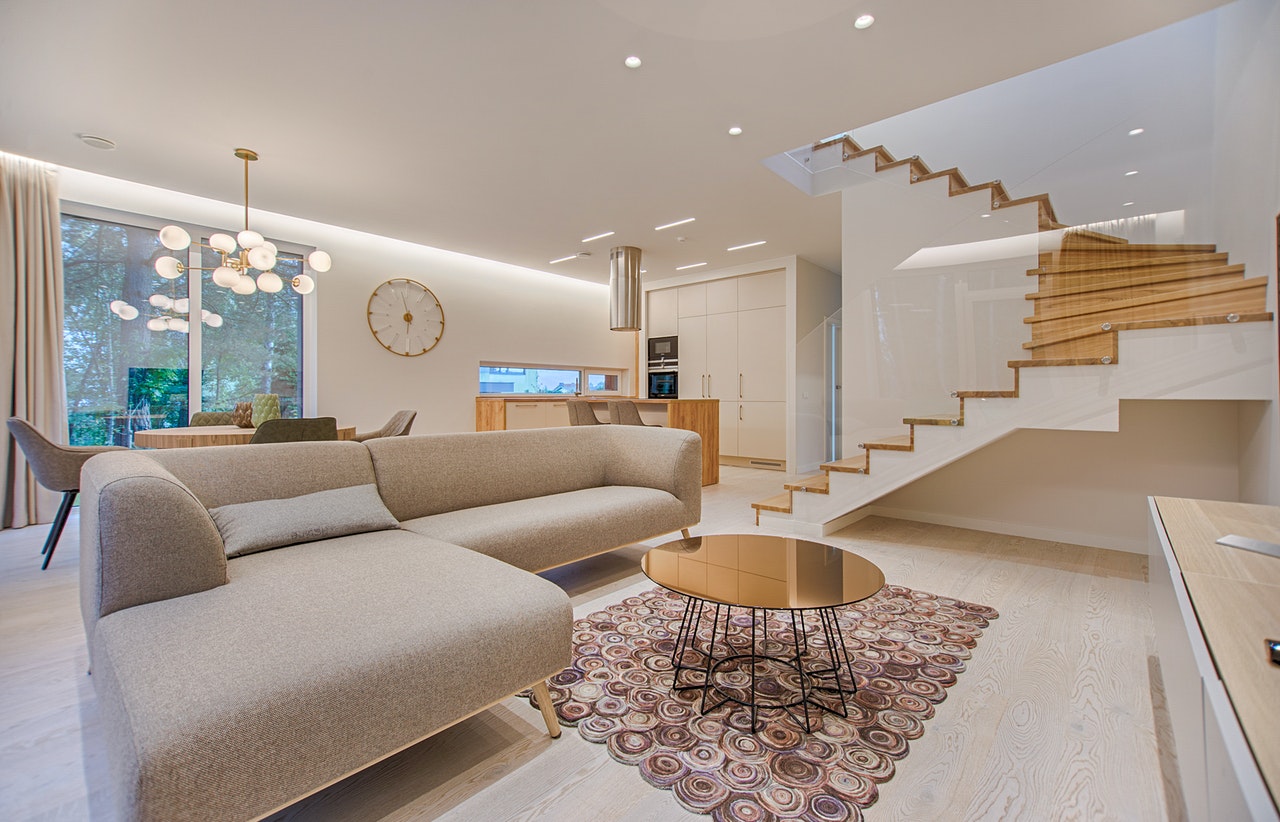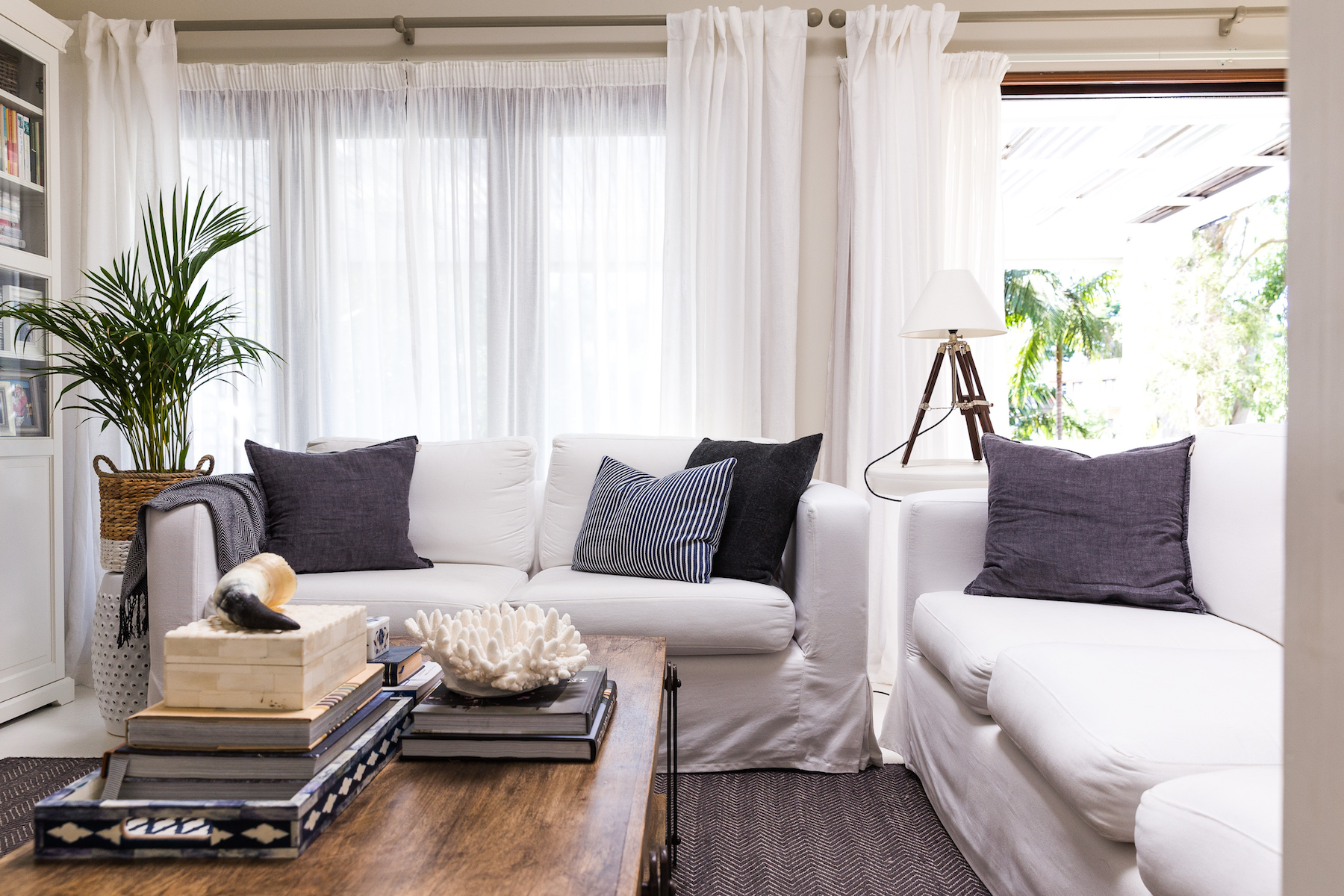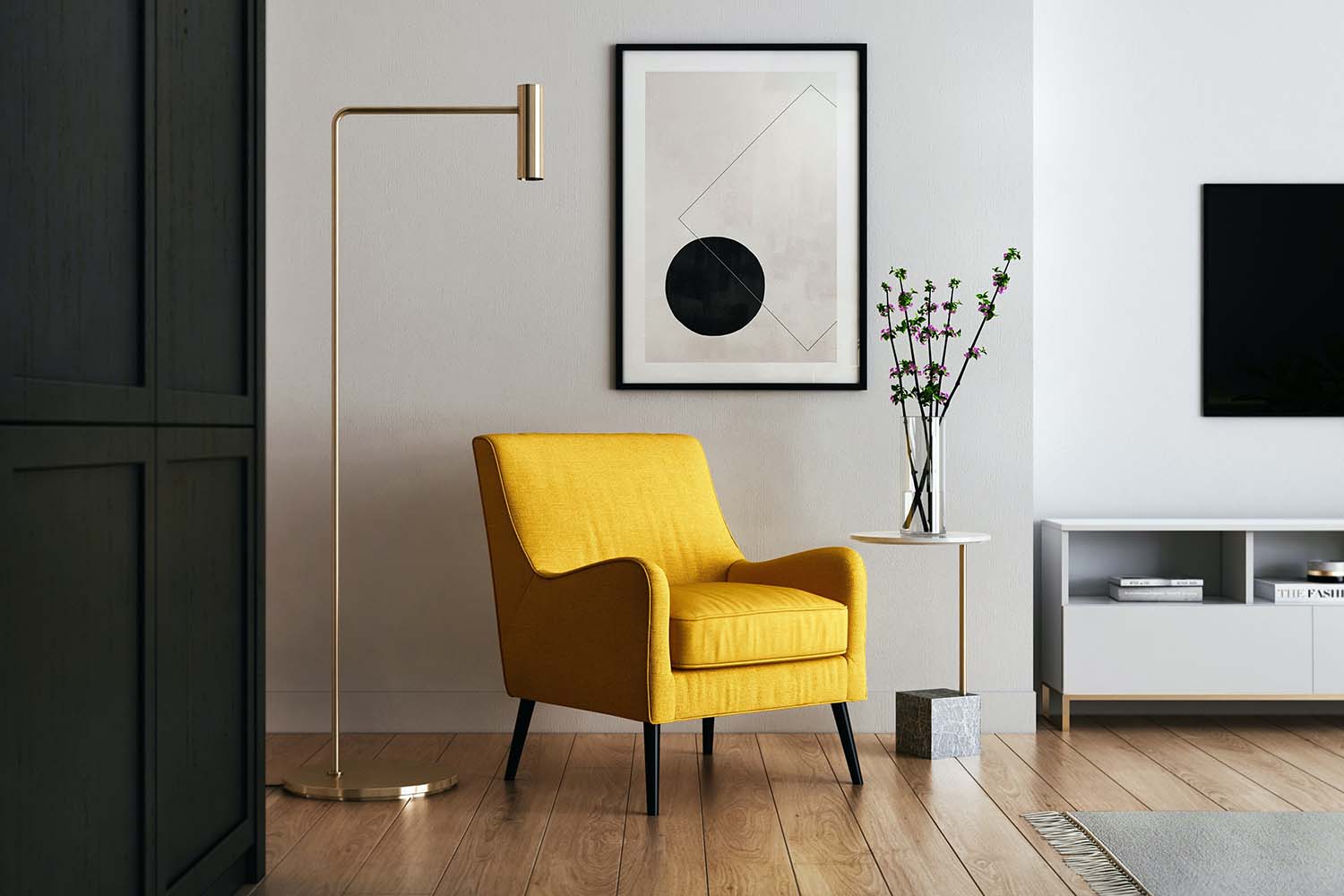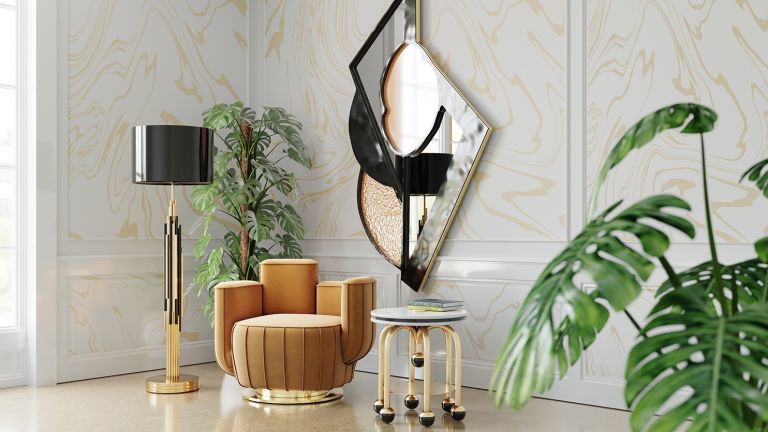 KHwohva8LJ2378riDv8uUQ-768-80
Sigimo Enterprise is a subsidiary of Homes Universal Limited, was established in 2002 as a private residential developing company in Kenya. The company was formed to build innovative, cutting edge developments, drawing from the technical wealth of Homes universal.
The company's passion is  developing communities that people love to live, play and work in. This is guided by the belief that well-built residential communities enhance lives and therefore the team works fastidiously at creating them right from the ground up.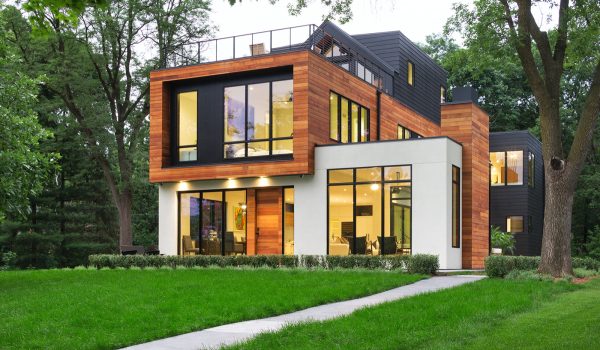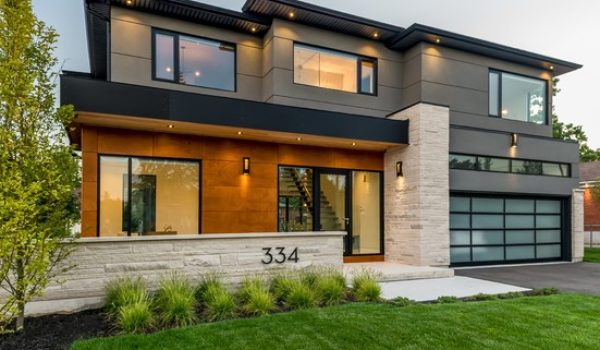 Find your house with us today
Book an appointment with us today
call us on: 0724002605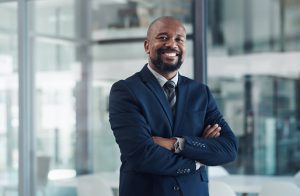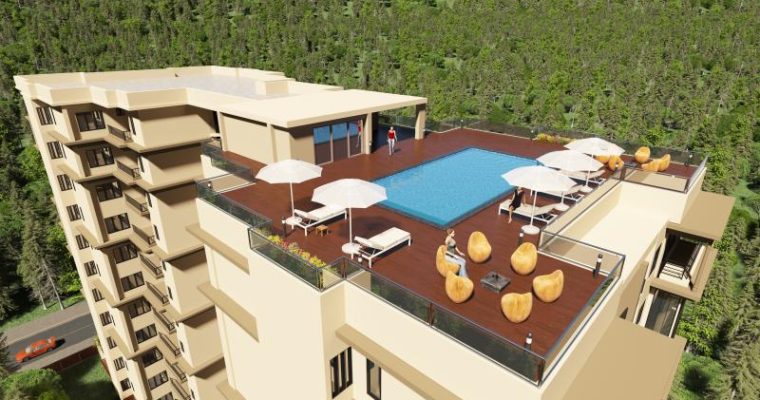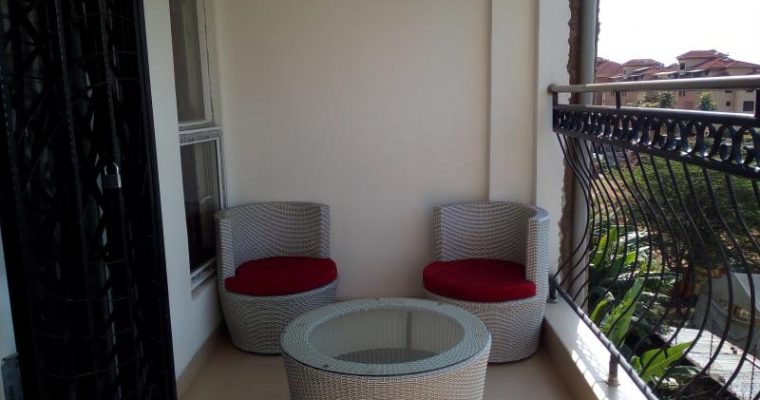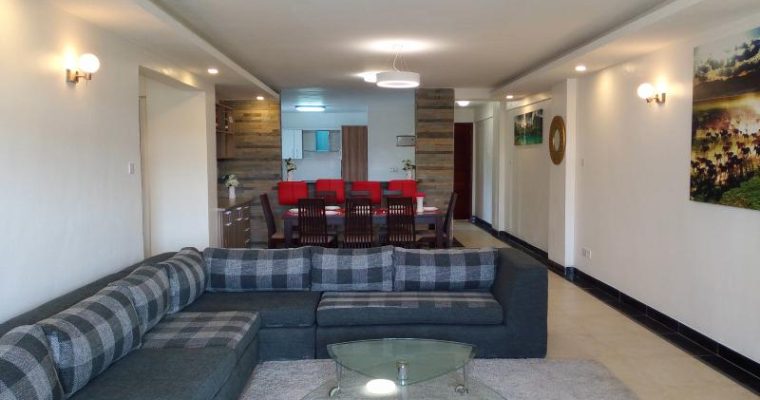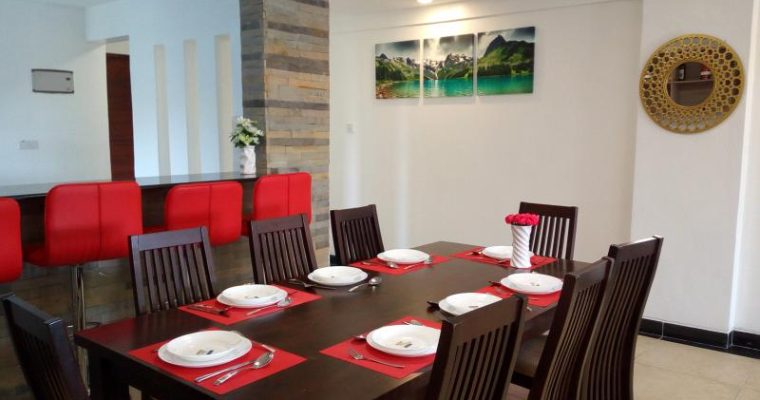 Spring Hill Park
SPRING HILL PARK - 3 bedroom apartments with servant quarters in Kileleshwa
Nothing but the best for our clients!
We sell style
Being styled is the heart of Sigimo Enterprises' success. Some of the company's principle values include: putting clients' interests first, doing whatever it takes to meet the clients' wishes and staying true to commitments we made to customers. Doing everything the safe way has helped build our company's reputation to what it is today.
We fashion quality. The best deserve nothing less than elite services!